Teach employability skills with UpRising
Milkround have been working with UpRising for a number of years, as part of their 'Fastlaners' programme for 18-25-year-olds. Discover our involvement and how employers can get involved and support developing the employability skills of young talent.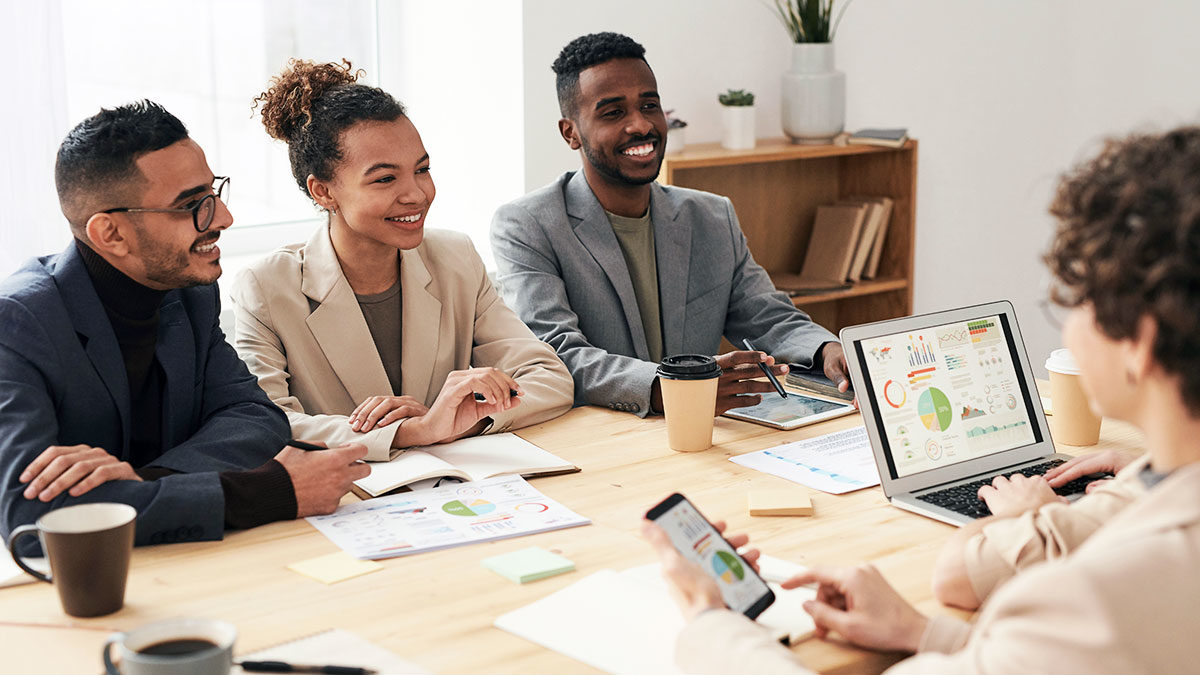 UpRising is a national youth leadership development organisation.
As a charity, they champion the critical issues surrounding diversity, social mobility and equality, by equipping young people with skills to aid their career success.
Here at Milkround, we are dedicated to ensuring young people have career confidence and are given every opportunity to showcase their talents. We get involved by hosting one of the days of the programme at our offices in London, along with delivering workshops.
What do the workshops consist of?
The students participate in a range of activities, including learning about the power of the "Elevator Pitch", and how this is a great way to summarise skillset and past experience.
Following this, students consider their personal motivations in the workplace and how these can differ between individuals, but nevertheless work within a collaborative team.
Students and graduates find it useful to be able to directly ask questions to employers, so Milkround host a Q&A session with our marketing and sales teams. We consider how career pathways can change depending on personal experience throughout university and beyond, and reiterate that there is a multitude of ways to reach a desired job.
In the past, Insight Coaching's Tambo Silavwe, has hosted the final session. He highlights the importance of personal branding, and how to recognise and challenge preconceptions in the workplace.
The mixture of activities offered to the students and graduates gives them a strong understanding of the best way to present themselves, throughout the recruitment process and in the workplace generally.
We look forward to our next Fastlaners day with UpRising; we can't wait to meet more enthusiastic candidates!
How do I get involved and why?
Employers can get involved by hosting one of the days on the programme at their offices. This is a fantastic way to meet a group of inspiring and motivated individuals from underrepresented backgrounds, as well as offer them critical careers advice.
UpRising works with companies across all sectors and this really is a way you can work with a charity past the usual donation route. There are opportunities to get involved with the following:
Host an UpRising session
Speak at an UpRising session
Mentoring or coaching a young person
Not only are you doing something amazing by supporting the charity, but there's also the opportunity that you could meet future employee's!
For more information about our partners, or to enquire about Milkround events, contact milkroundmarketing@milkround.com.