How to recruit graduates
5 ways to attract graduate talent in the competitive market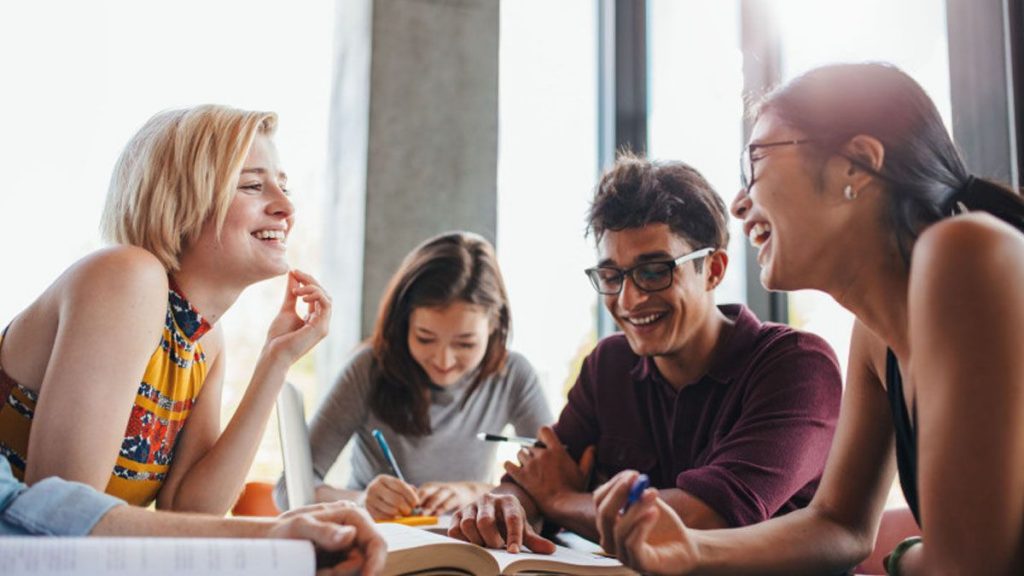 1. Connect on an individual level
Get onto university campuses and connect with students face to face. It's important to get your company name out there and sell your brand ethos to prospective employees.
2. Keep your job application processes simple and clear
Milkround's candidate compass survey has revealed jobseekers like the basics.
84% of respondents preferring a CV/cover letter application
84% cited they would rather have a face to face interview than a telephone or video interview
3. Write clear, precise and honest job adverts
Graduates are put off by:
Unrealistic requirements
Jargon-filled adverts
4. Proactively identify graduate perceptions of your business
Host a focus group to identify areas of positive and negative sentiments.
Accentuate the positives in your candidate attraction materials, and identify ways of tackling issues that are preventing graduates from applying for your roles.
5. Invest in learning from past hiring experiences
Identify:
What worked?
What didn't work?
What can successful hires tell you about your hiring processes?
For more information on this research, or if you'd like to chat to us about your student and graduate recruitment campaigns, please don't hesitate to get in touch: milkroundmarketing@milkround.com